Krimidinner von Zimt und Zyankali auf dem See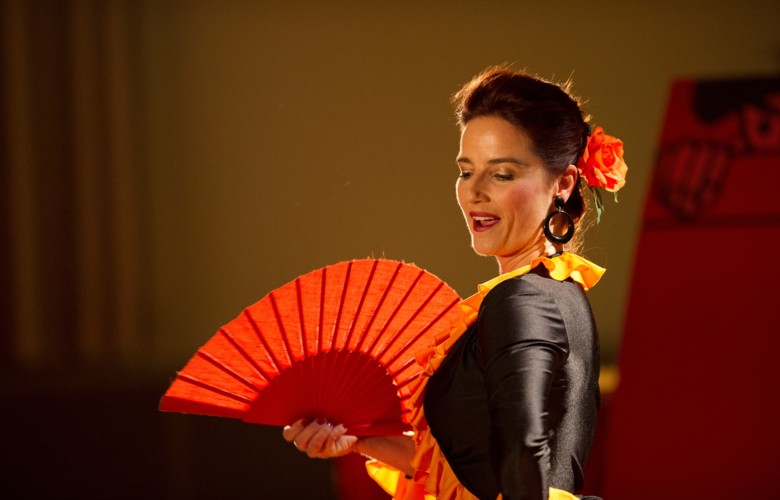 The play 2022: "VIVA LA MUERTE ES LEBE DER TOD"
Experience the perfect combination of crime, comedy and culinary enjoyment:
Be there when the once greatest bullfighter in Spain invites you to his estate in Seville. He is celebrating his imminent return to the arena. But as soon as the fiesta has started, things turn out differently than expected ...
Instead of a glorious comeback: two dead bulls and a dead torero! What role does the mysterious opera diva play, enchanting everyone with her singing? Is the matador's son sabotaging his father's comeback or is the wife even playing the wrong game? Is anyone showing their true colors here at all? One thing is clear: Nothing is as it seems under Spain's scorching sun!
A event by Zimt and Zyankali
Spoken Language: German
3-course dinner from PIER69-On Board:
Reception:Cava
Andalusian gazpacho with garlic shrimp
Iberico fillet with Canarian potatoes and Mediterranean oven vegetables
Almond cake with apricot sorbet
Flat rate including boat trip, aperitif, three-course dinner, crime show, table reservation and arrival / departure with the VVV.
departure harbour Bregenz 7.30 p.m. / arrival 10.30 p.m.
Adults € 108.00