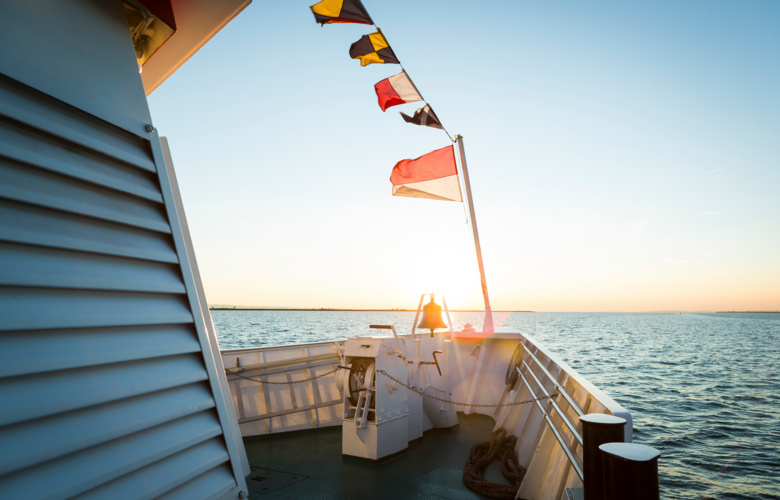 Enjoy the two-and-a-half hour Lake Constance tour, and a delicat grill-menu including different types of meat, spicy sauces and fresh salads. Get ready to be excited - take a look at the wonderful panorama view while enjoying the culinary delights or PIER69-On Board gastronomy.
Barbecue menu:
Summer salad with Italy dressing and pastries
Grill plate with marinated chicken breast, spare ribs, roast sausages and fine side dishes corn cobs and foil potato as well as various grill sauces
Vegetarian alternative on order in advance at the customer service.
departure harbor Bregenz 19.30 / arrival harbor Bregenz 22.00 / entry 19.00
Price incl. boat trip, barbecue menu (Pier69 - On Board), table reservation, arrival /departure VVV
Adults € 49,50
Groups € 47,50
Children € 25,70