Summernight Ball MS Sonnenkönigin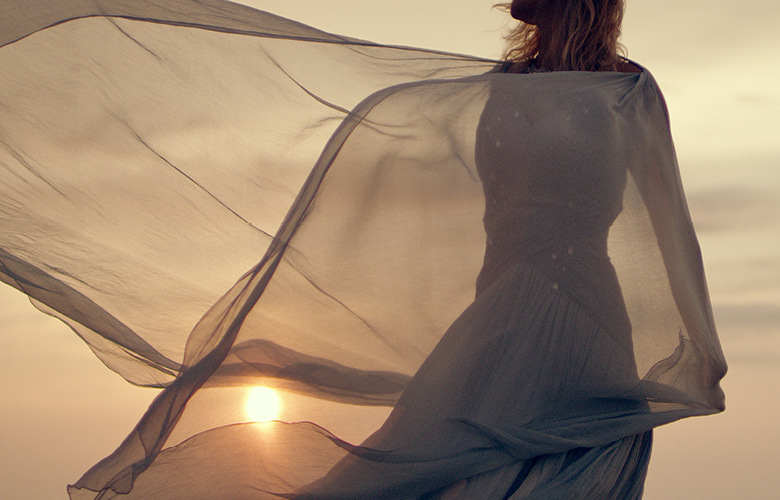 Dear guests, dear cruise fans,
we are sorry to inform you that the "Summer Night Ball" on the MS Sonnenkönigin will be postponed due to the current situation. The new date will be announced soon. For those guests with tickets, customer service will contact you.
We ask for your understanding - the team of Vorarlberg Lines
Midsummer night 's dream
Stunning Ball Night on the MS "Sonnenkönigin"
Friday, June 19th, 2020

Experience an unforgettable ball night on Lake Constance. Enjoy an exquisite drink on the 360° sun deck, a wonderful sunset, the impressive ballroom, the exciting ball program, the heavenly music and the brilliant fireworks. Let yourself be carried away by the flair of the Queen and the dreamlike sounds of the renowned Dani Felber Orchestra. On board, MO Catering spoils you with a delicious 3-course dinner.

Dresscode:
Ladies - festive, summery evening wear, long or short ball or cocktail dress
Men's - Tuxedo, Dark Suit with Bow Tie or Tie
Program:
6:00 p.m. Boarding
7 p.m. Dinner
8.45 p.m. Boarding Flannel ticket
9 p.m. Departure from harbor Bregenz
9.45 p.m. "All Waltz" Dani Felber Orchestra
10.30 pm Fireworks
10.45pm Dani Felber Orchestra (end of music 01:30)
11:30 p.m. Arrival harbor Bregenz
2:00 a.m. End of the event
Tickets:
Adults € 179,- dinner ticket A (including aperitif and dinner, table reservation 2nd upper deck)
Adults € 189,- dinner ticket B (including aperitif and dinner, table reservation main deck or 1st upper deck)
Adults € 119,- "Flanier-ticket" (including aperitif)

It is possible to book tables for 10.
www.vorarlberg-lines.at or T: 0043 (0) 5574 42868
We recommend that you book early.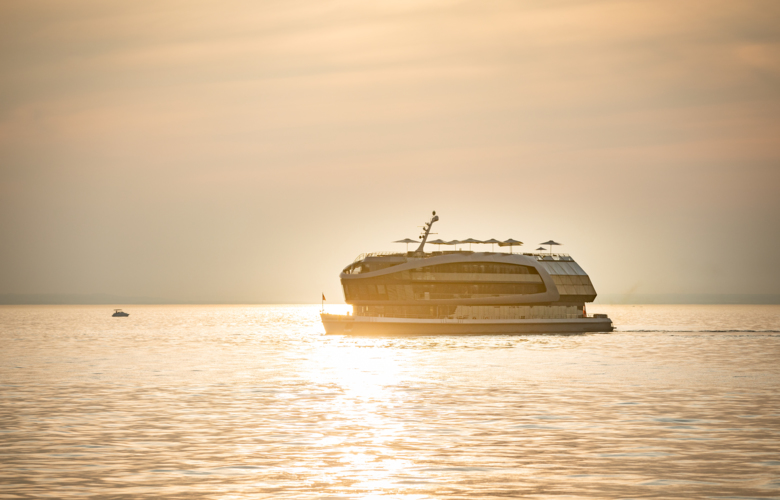 Sommernachtsball MS Sonnenkönigin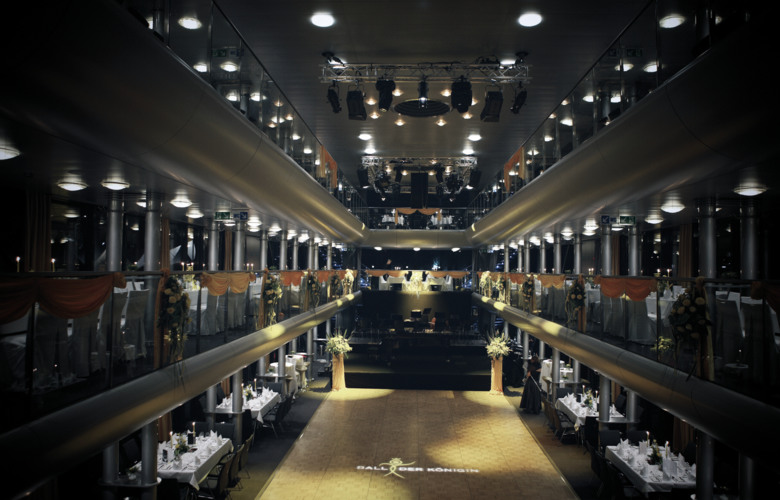 Sommernachtsball MS Sonnenkönigin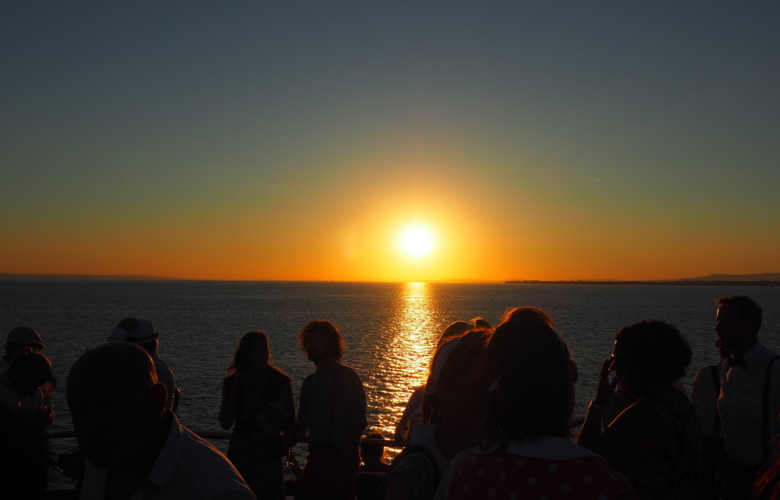 Sonnenuntergang - Ausblick vom MS Sonnenköigin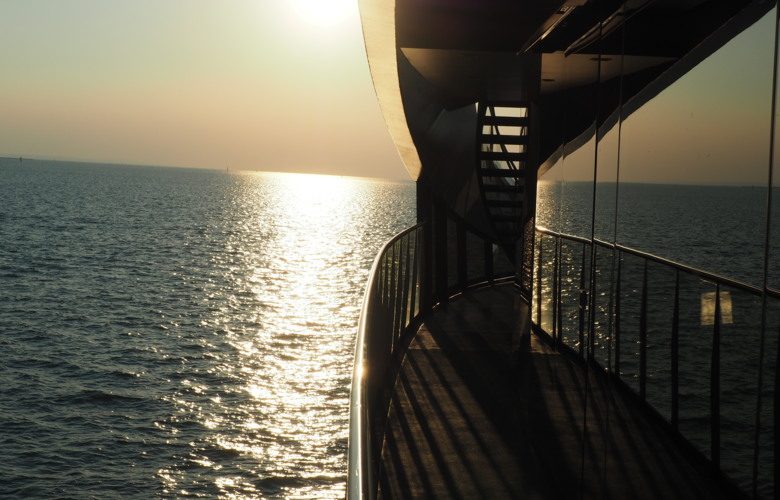 Sonnenuntergang Bodensee - Ausblick MS Sonnenkönigin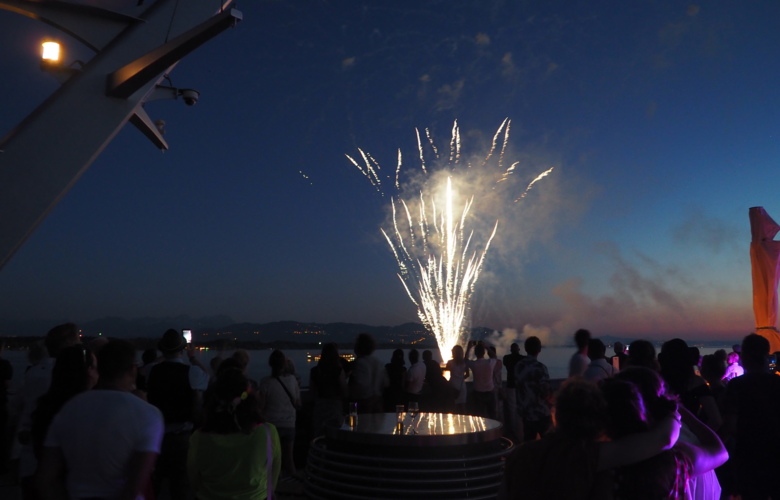 Feuerwerk MS Sonnenkönigin

Logowand_Homepage
Combine the Summernight Ball on Lake Constance with a week-end trip to Bregenz
Overnight stays in the finest hotels in Bregenz and Lochau possbile: